How we give back

OOFOS is the official recovery shoe of Dana-Farber Cancer Institute and the Jimmy Fund. To-date, OOFOS has donated over $3 Million toward our goal of finding a cure for breast cancer.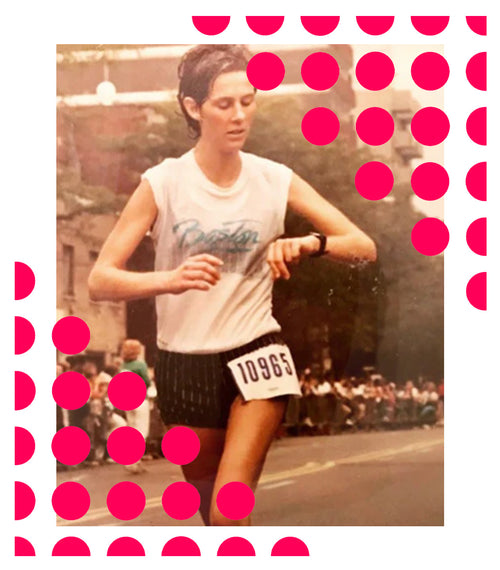 Meet Duncan
Endurance. As a marathon runner and biker—someone who built their career at sportswear powerhouses like Reebok, it's a concept I'm very familiar with. How could I not be? From pushing my own body, to thinking about the way others push theirs, I've done so much to explore just how amazing the human body is. But ironically, it was something I wasn't seeking out at all that taught me the most.
How It Works
1. Make a purchase of any OOFOS Recovery Footwear styles on OOFOS.com.
2. We donate a percentage of each online sale to the Dana-Farber Breast Cancer Research Team.
3. That money helps support new medical breakthroughs with the potential to help patients.